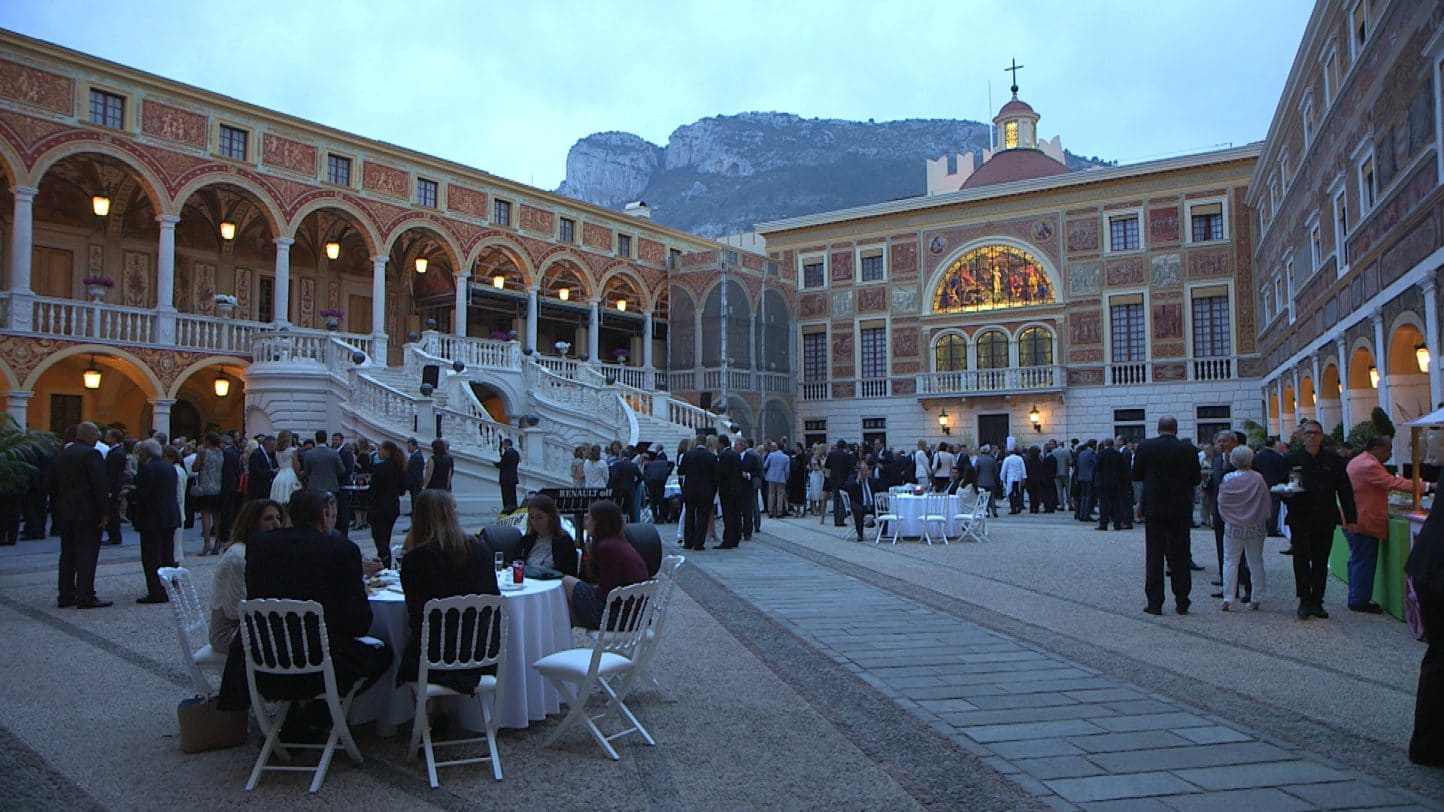 Power and Intimacy: A Year with the Prince of Monaco
Established over centuries by the Grimaldi dynasty, the Prince's Palace of Monaco is a place of legend. The residence's mythical status was cemented by the illustrious union of a Prince and a Hollywood star when Rainier III married Grace Kelly. Whilst the image of the iconic couple continues to linger here, the dynasty's future has been secured by their son, Prince Albert II.
Despite refusing numerous requests over the years, Prince Albert II has exceptionally agreed to let our cameras follow him. We accompany him for several months in his official duties and daily life. We also profile the work of the backstage team, who manage the Prince's various projects.
This exclusive documentary provides a captivating portrait of one of the last monarchs at the head of a constitutional monarchy. It takes us to the heart of the Grimaldi family of Monaco.
PRODUCTION INFO
Year: 2013
Duration: 52 MINS
Production: PATRICK SPICA PRODUCTIONS
Director:
Available Versions: ENG, FRA, ESP
Country of production: France